Immediate Need: (306) 773-2931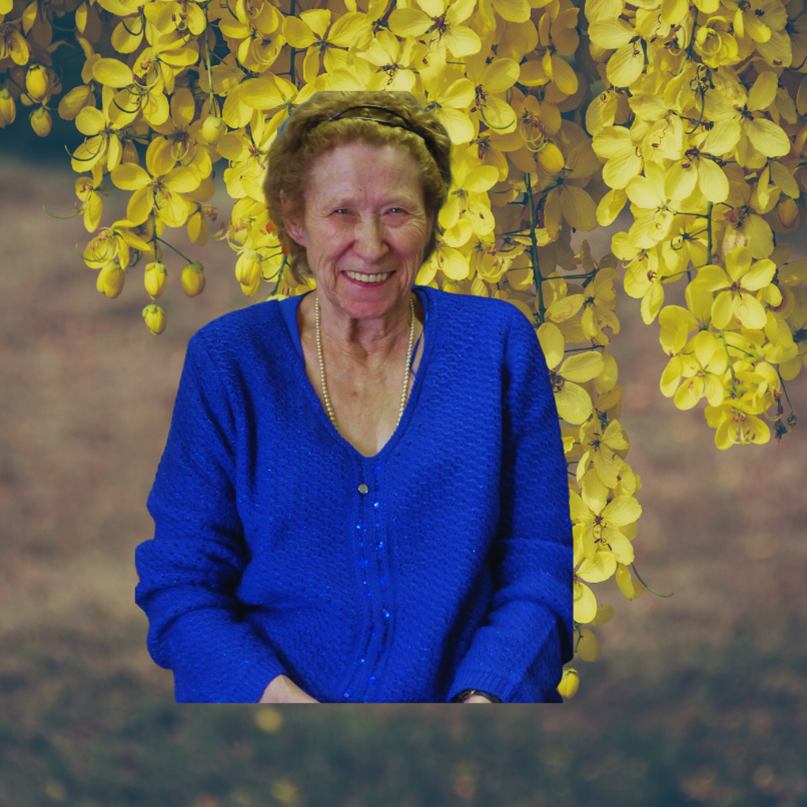 Obituary of Eleanor Liggett
Eleanor Lorraine (Moen) Liggett, 82, of Hodgeville, SK, passed away on Tuesday, May 18, 2021 in Herbert and District Integrated Health Facility. Eleanor was born on September 7, 1938, daughter of late Melvin and Verna Moen of Stewart Valley, SK. She is survived by her one daughter Janell, husband Leland Schwartz of Calgary, AB; three sons – Michael, wife Brenda of Bow Island, AB; Robert, wife Kyla of Mel fort, SK and Tracy, wife Barb of Herbert, SK. She is also survived by five (5) grandchildren, Jennifer Schwartz of Edmonton, AB; Tyrell Schwartz of Calgary, AB; Devan Liggett of Bow Island, AB, Taylor Liggett and wife Kristen of Medicine Hat, AB and Jordan Liggett also of Bow Island, AB. She is also survived by her first great-grandson – Kaiden Liggett of Medicine Hat, AB. Eleanor is also survived by her sister – Shirley Wengel and husband Leo and brothers Ole Moen and his wife Janet and Carmen (Ken) Moen and his wife Judy as well as many nephews and nieces. Eleanor had made a home in Hodgeville, SK with Harley Liggett (deceased February 2016) for more than 46 years. She worked primarily as a Home Care Aid, but also cleaned the Toronto Dominion Bank in the evenings. She was active in the community, held many roles with the local Royal Purple, sat on the Library Board and could be seen playing bingo with the ladies each week. Eleanor took pride in her children and was often seen cheering her boys during their hockey or ball games. Friends were always near and dear to her and she made herself available to lend that helping hand. Eleanor's wish is to be cremated. A graveside service for family only will be held at the Hodgeville Cemetery on Saturday, May 29, 2021 at 2 p.m. Unfortunately, due to the restrictions of COVID, there will be no social. In Lieu of cards or flowers, the family is asking, or those that wish to, please give a donation to Hodgeville Royal Purple Elks #57. Box 416, Hodgeville, SK SOH 2B0
REMEMBERING, HONORING A WIFE, MOTHER AND A GRANDMOTHER
Mom you were so loved and appreciated. As children, we didn't or couldn't comprehend or even fully realize the meaning of your love, how tender and wise, your patience and guidance or even your helpful and caring ways. The special and thoughtful things you did for each of us. Years have gone by since we were all children and the depths of your concern over us and the love in your protectiveness showed no limitations. But we are all grown now, and I believe we truly understand as we look back and see through our older eyes and wiser hearts, your true love and dedication to us.
You meant the world and all to us and it is very hard to say goodbye, you are leaving an emptiness deep inside our hearts and we wonder if our tears will ever dry. We understand now why you always told us to be strong, you knew that one day we would need the strength to bear your loss.
Each one of us will hold a special memory within our heart that we shared with just you. Those times, when we are really missing you, we will reflect on that memory and cherish our time with someone who showered us with love unconditionally. Your time with us is over and you can finally rest, we will miss you dearly and hope you know we carry your love in our hearts.
A Memorial Tree was planted for Eleanor
We are deeply sorry for your loss ~ the staff at Parkside Memorial Funeral Home